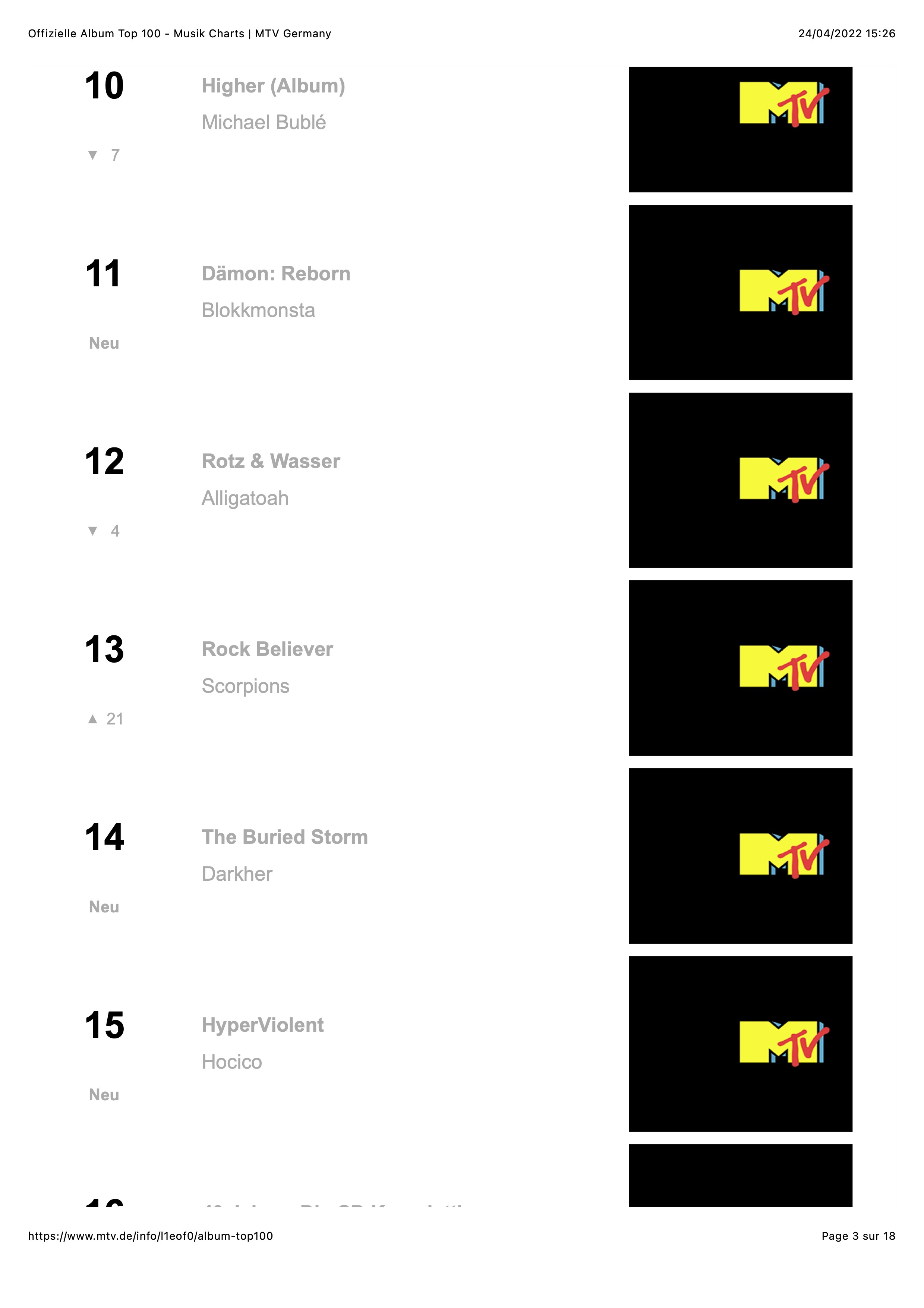 Session violin for Sylvaine's lastest album Nova on the track Everything Must Come To An End. Released 4th March 2022 on Season of Mist.

Guest violin for BE Acoustic @ AMUZ, Antwerpen, Belgium - 28/09/2019
Glasgow Improvisers Orchestra
Improviser (violin)



Glasgow Improvisers Orchestra
is a large improvising ensemble of around 20 musicians from diverse artistic backgrounds ranging from free improvisation, jazz, classical, folk, pop, experimental musics and performance art. Since its inaugural project in 2002 the Orchestra has established an international reputation and garnered critical acclaim for its innovative projects and its exploration of improvised music. A host of collaborations with world renowned improvisers and other ensembles have expanded the band's artistic horizons and given rise to musical connections throughout the world. To date they have released six CDs.
GIOfest XII -
Anne Pajunen - SALT Variation #5 – The Glasgow Laboratory (of grief) - photo Ceylan Hay
Glasgow Improvisers Orchestra perform in venues around the UK and Europe and have now established their own annual festival (
GIOfest
) in Glasgow which provides a platform for improvising musicians and artists. Alongside their composing, recording and performing activities they are committed to an ongoing programme of education and outreach activities including workshops, lectures and master classes.
GIOfest XII - Alvin Curran - Signage with Beams: for GIO - photo Stuart Brown
Anne Pajunen, Raymond MacDonald, Stuart Brown, Ceylan Hay, Una Mcglone, Mike Parr-Burman, George Burt, Kyalo Searle-Mbullu, Sam Beagles
Alvin Curran, Gerry Rossy, Ståle Birkeland, Mariana Carvalho, Lambert Segura, Danielle Price, John Lilja, Emma Roche, Alex South,
Ken Slaven, Jessica Argo, Jer Reid, Elena Inei, Maria Donohue, Maggie Nicols, Rick Bamford, Robert Henderson, Graeme Wilson.
#########

Our debut album; Good Health, was recorded in London in October of 2018 as part of a week-long residency at the Averard Hotel with Slate Projects.

The hotel itself, which was being used to host fringe artists and projects, is a derelict building which was clearly once as grand as the exterior would imply, but years of abandon had worn it down to its barebones _twice when recording drums, some debris from the roof fell on the kit_...

Though we did many takes of each section, we only half referred to the demos and notes we had for what the songs were. For the most part, we were free to improvise with extending sections, inflections, and structure. We made the decision for us to not record to a click track, meaning that we were playing to each other's tempo.

We straddled a line between a highly performance based, emotionally raw live recording, and treating what we recorded almost as found sounds. Assembling them into what eventually became our debut album.

Good Health, along with Beggar in the Heights as a whole is this strange collection of conflicts; consequence of the anxieties individuals just stepping into adulthood can experience. It is an iterative process of continually trying out new things until they break, mending them, fixing them up, and bandaging what we can salvage. The album that resulted from this was made up of six somewhat long form songs, all playing with this idea at their core, the music moving from moments of tension to catharsis, and back again.

Jacob Reid - Guitar
Sam Welch - Engineering / Production
Marco Gianturco - Guitar
Kyle Hood - Guitar
Liam Brown - Bass
Ali Baillie - Clarinet / Piano
Stephen Buggy - Drums
Lewis Ross - Drums / Percussion
Lambert Segura - Violin / Saxophone
Stefan Janik - Piano / Synth / Occasional Melodica

#########

Our target market is people who sleep at irregular times and those who appreciate that feeling you have when you think you've left the stove on